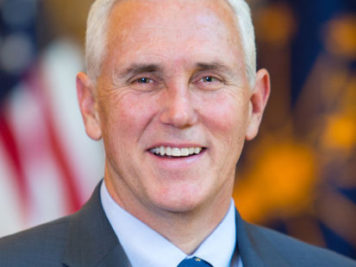 Donald Trump's VP pick has legislated against BDS and against government control of religious practice BY ELLIOT BARTKY AND ALLON...
Read More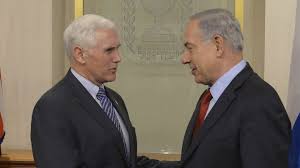 Origianlly published at Haaretz August, 8, 2016. Time and time again, Donald Trump's running mate proved himself to be an...
Read More
Apologies, but no results were found. Perhaps searching will help find a related content.