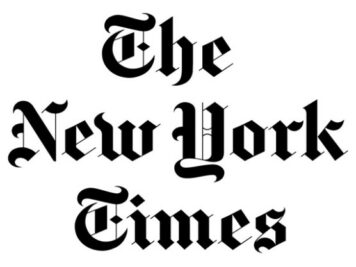 The president's order would allow the government to withhold money from campuses deemed to be biased, but critics see it as an...
Read More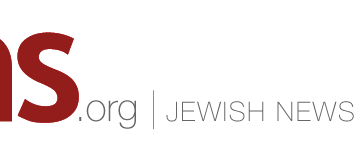 Posted on July 15, 2016 by Sean Savage/JNS.org and filed under Israel, U.S., News. By Sean Savage/JNS.org After a selection...
Read More
Apologies, but no results were found. Perhaps searching will help find a related content.