WRTV By: Taj Simmons
Posted at 11:11 PM, Oct 12, 2023 and last updated 11:16 PM, Oct 12, 2023
Supporters of Israel gathered on the Soldiers and Sailors Monument, many of whom carried Israel flags. They said the demonstration was needed after a painful week.
INDIANAPOLIS — The Hamas attack on Israel reignited tensions between Indiana's Jewish community and supporters of Palestine. The two sides protested against each other in downtown Indianapolis Thursday night.
This was the darkest day since the Holocaust," said Allon Friedman, who stands behind Israel. "In terms of the number slaughtered in Israel, it's equivalent to ten 9/11 attacks."
Across the circle, a group of Palestine supporters rallied on the street in direct view of the Israel supporters. They fear the attack will lead to Israeli attacks on Palestinian families.
"Right now, I feel like a spectator witnessing my people get killed by the state of Israel," said Mohammad Abuzugharata, who is from Palestine. "I don't know what to do over here.
Frustration filled the air at Monument Circle. Israel supporters repeatedly chanted "Hamas is ISIS" at the Palestinian supporters, who chanted "Free Palestine" in response.
This is the only way I can outlet my frustration."
While the protests did not get physical, the anger came out in words and thoughts.
"They don't want a state. They want to remove the Jewish state," Friedman said. "They want to cleanse it. They want to remove it from the map."
"My family is currently holed up in one hallway in hopes that if they do get struck by an airstrike, they die together," said Abuzugharata.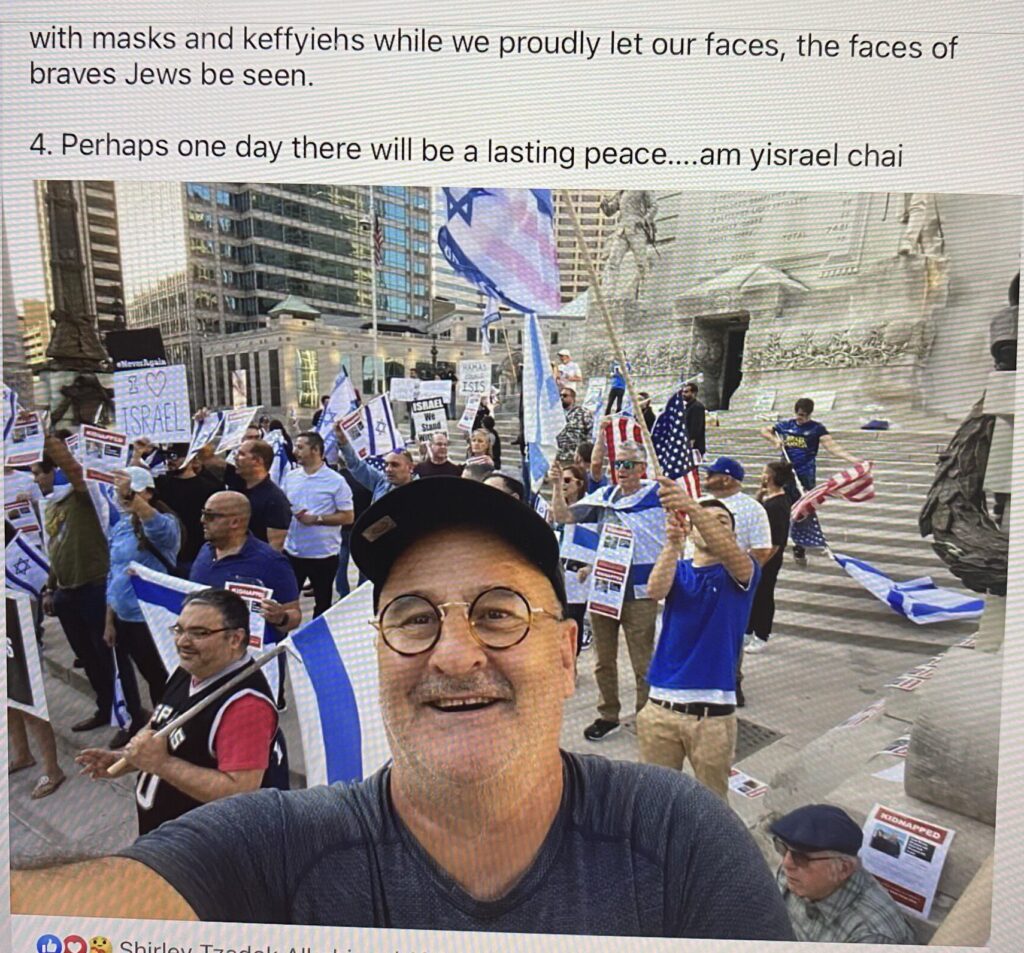 The conflict will not slow down after the protests, and both sides hinted they will continue to rally in the weeks ahead.
"We cannot be silent," said Israel supporter Ilya Grabovsky. "When you're silent, you're ignorant, and you allow the unjust to happen to people."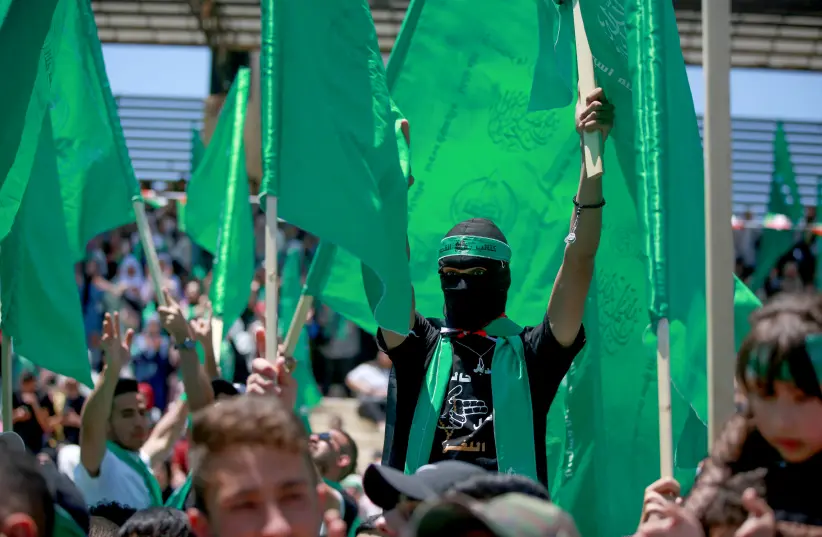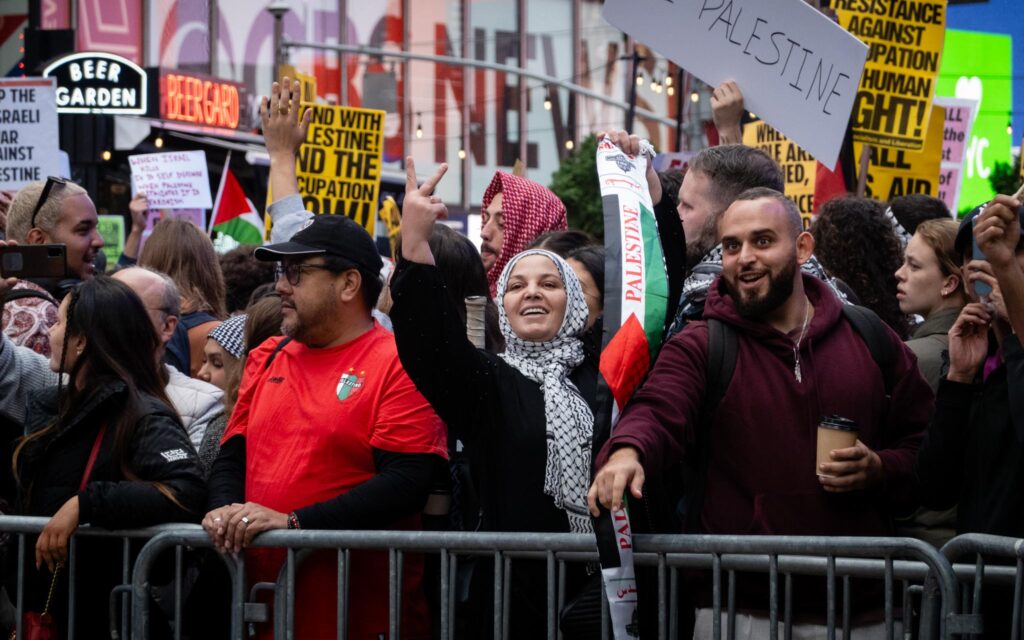 A picture of EVIL: supporters of Hamas massacre with chants of "from the river to the sea…"
"We're not going to give up," said Palestine supporter Farras Abdulla. "We've lived there for generations, and we're not going anywhere."
https://www.wfyi.org/news/articles/hundreds-show-solidarity-with-palestine-israel-on-opposite-sides-of-monument-circle